Gift Voucher, An Original Gift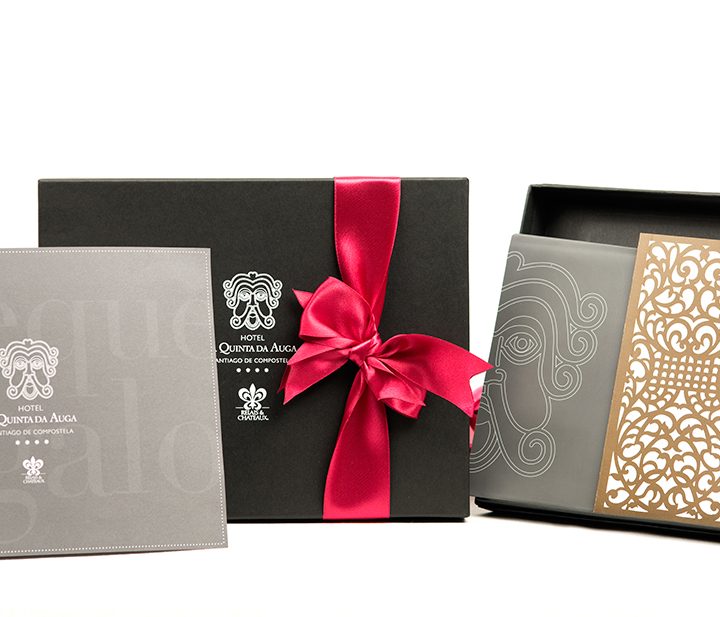 If you are looking for a gift that is special, original and that will surprise your loved one, here at  A Quinta da Auga we invite you to take a look at the wide selection of gift voucher we have available. You are sure to find the perfect combination for your loved one and it will be a guaranteed success.
First we offer lunch or dinner for two in our Restaurante Filigrana. Our Chef and staff will make you feel at home. The cuisine delight to your senses as you sample some of Santiago de Compostela's freshest, local fare: fresh seafood, choice quality meats and fresh fish. It will be a romantic and memorable experience for both of you.
Price: 99 Euros/Couple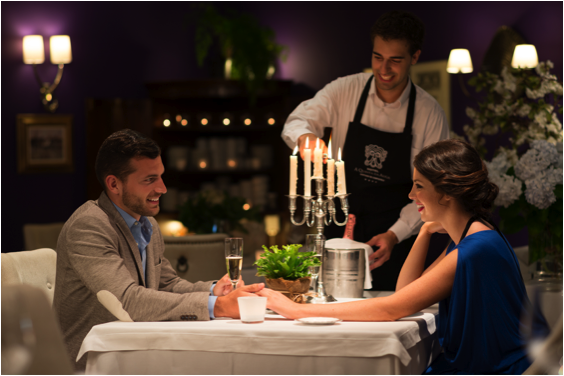 A Quinta da Auga recommends this plan for a romantic get-a-way consisting of a day in our Spa, complete with a 40 minute massage, and ending the experience with lunch or dinner in our Restaurante Filigrana.
Price: 99 Euros/Person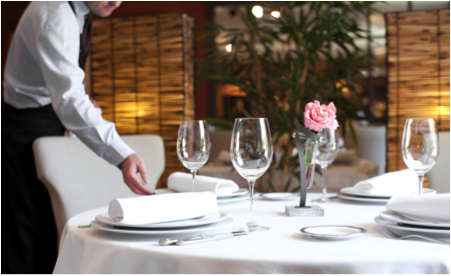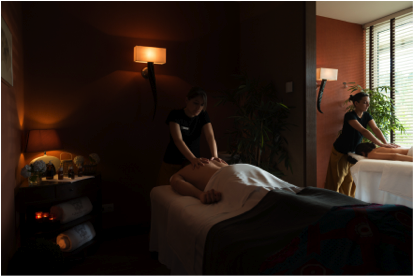 Maybe what you are looking for is just to take a break and relax while surrounded by nature. If that's the case, our Hotel is the place you're looking for. Gift or treat yourself to a relaxation for two gift certificate that includes one night's accommodation in a double room where you can rest and you'll wake up to the sounds of nature outside. Then you are invited to enjoy our wonderful breakfast buffet that will prepare you for a session in the Spa located in the Hotel. After all of this, you may not want to leave A Quinta Da Auga!
Price: 195 Euros/Couple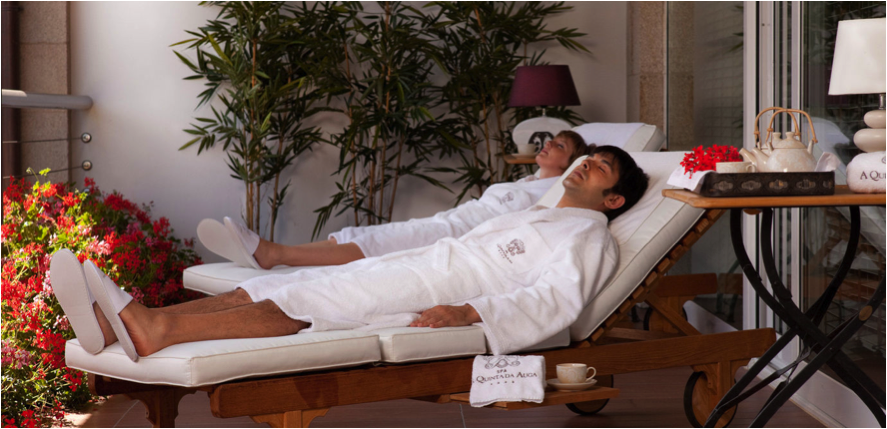 If you don't have a lot of free time, the Hotel has a package especially for you. A 90 minute Spa session for two, steam sauna, dry sauna, ice spa, aromatic shower with temperature contrasts, swimming pool, jet pool, jacuzzi and an area to relax. And finally, end your experience with tea for two at the Hotel Qcafé.
Price: 76 Euros/Couple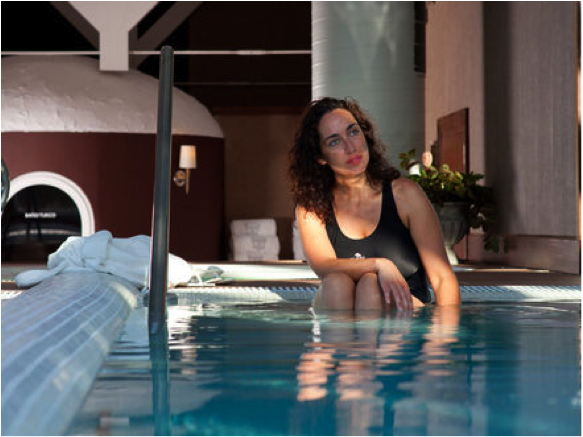 Maybe in your case you've simply had a stressful day or week and you need to disconnect and relax in the Spa and prefer to be alone. The hotel has a package that consists of a 90 minute session in the Spa that is equipped with everything you need: steam sauna, dry sauna, ice spa, aromatic shower with temperature contrasts, swimming pool, jet pool, jacuzzi and relaxation area.
All of this for a Price of 32 Euros/Person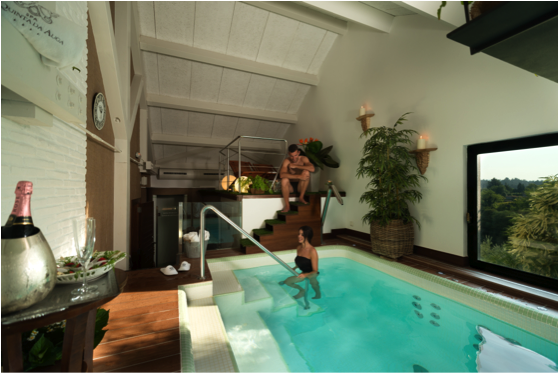 For the more romantic at heart, we have a special package that consist of a 60 minute private Spa session, a bottle of cava plus a 20 minute massage that will leave both of you completely relaxed.
Price: 183 Euros/Couple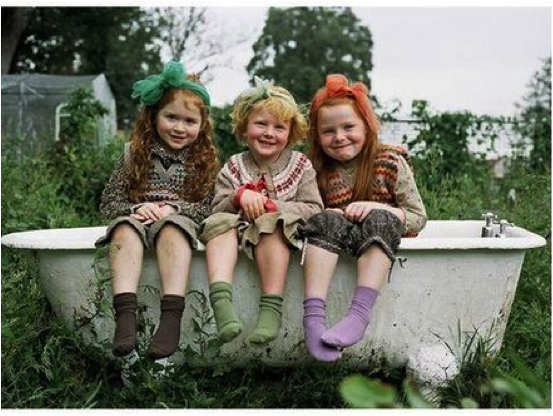 If you are looking to spend quality time with your family without giving up activities such as relaxing in the Spa we offer a package that includes a 60 minute session in our Family Spa for 2 adults and 4 children where you can enjoy a space dedicated entirely to hydrotherapy that includes: dry sauna, Turkish bath, aromatic shower with temperature contrasts, jet pool and relaxation area.
Price: 94 Euros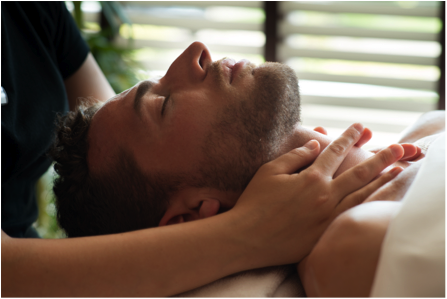 If you are looking for a beauty treatment we have specific facial and body treatments for men and women that will leave your skin like new. The duration of the treatments is approximately two hours.
Price: 163 Euros/Treatment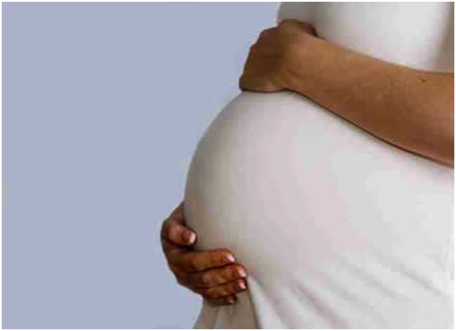 Finally, we here at A Quinta da Auga do not want to forget the Moms-to-be that are in a very exciting place in their lives. They truly are the ones who deserve more attention, pampering, and time to relax. We offer a special package consisting in a therapy or ritual using a selection of three oils formulated to be used safely during pregnancy to nourish and pamper your skin. It starts with a pressure technique applied to the back paying special attention to the lumbar area to relieve stress and tension. A thorough leg massage will relieve the feeling of heaviness.
Price Per Therapy 80 Euros