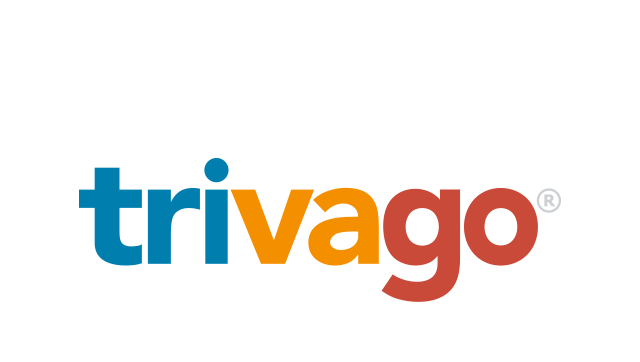 This past October Trivago, the largest hotel search website worldwide, published a ranking with the best hotels in the 13 World Heritage Sites in Spain. Naturally Santiago de Compostela is one of them and we are fortunate enough that our hotel was chosen as the best hotel within the city.
These 13 cities have been declared World Heritage Sites throughout their history and represent a real tourist and cultural treasure for their accumulated historical and artistic qualities. Along with Santiago de Compostela, other cities in Spain that are included are Alcalá de Henares, Ávila, Cáceres, Córdoba, Cuenca, Ibiza, Mérida, Salamanca, San Cristóbal de la Laguna, Segovia, Tarragona and Toledo.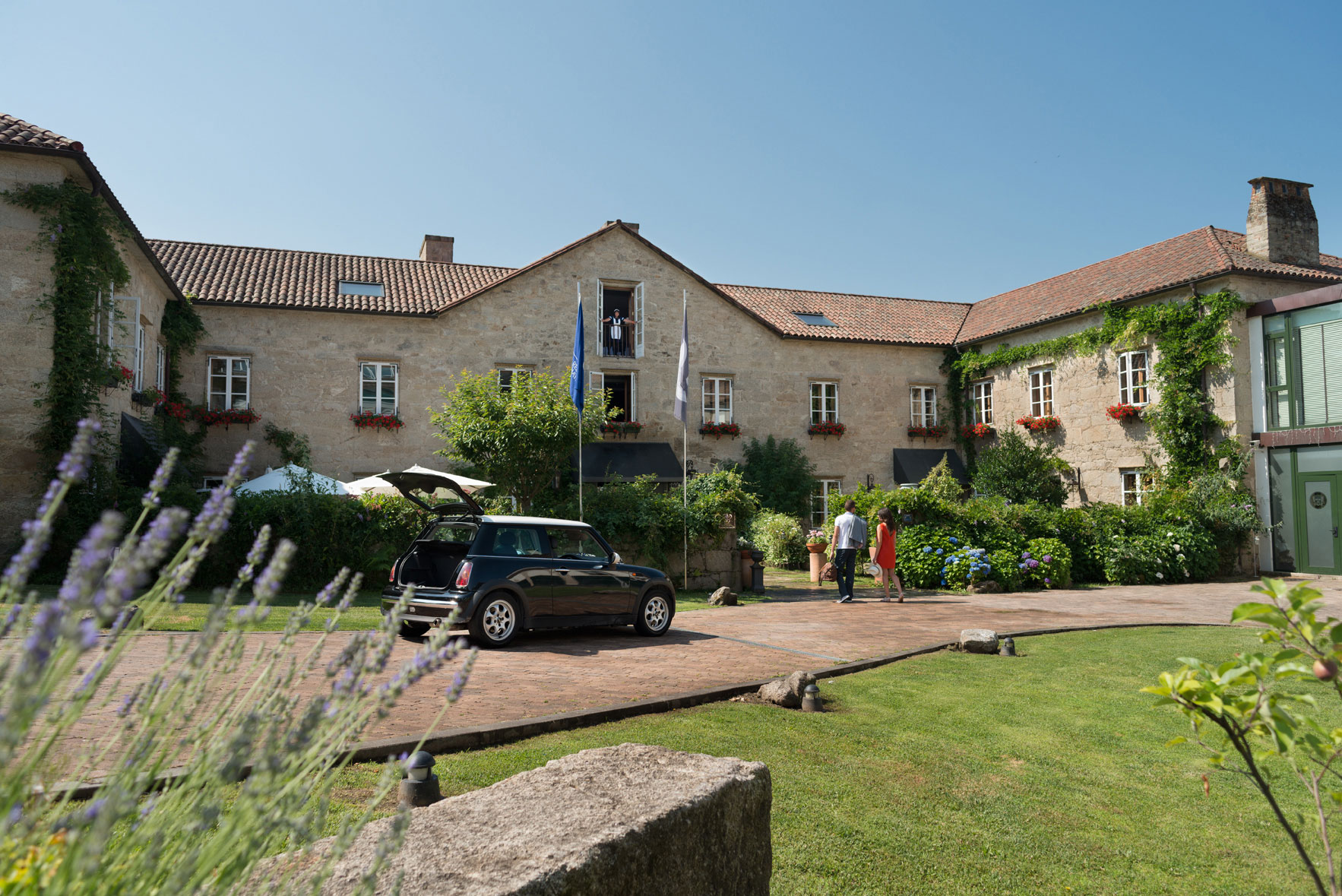 Trivago emphasizes in their article the importance of Santiago de Compostela, World Heritage Site since 1985, as a place of pilgrimage, culture, and diversity of people. While at the same time maintaining the urban design of the old part of the city full of bars, book stores, and small stores and where the travelers mix with the locals and students making it a truly unique city.
And what more could we ask for than to be chosen the best hotel within this wonderful city! These acknowledgements are what drive us and give us strength to continue improving our services and attention to detail that we provide to all of those who visit us.
For this we offer our sincerest gratitude to our friends at Trivago and, of course, to all of you for making this possible.
Thank you!